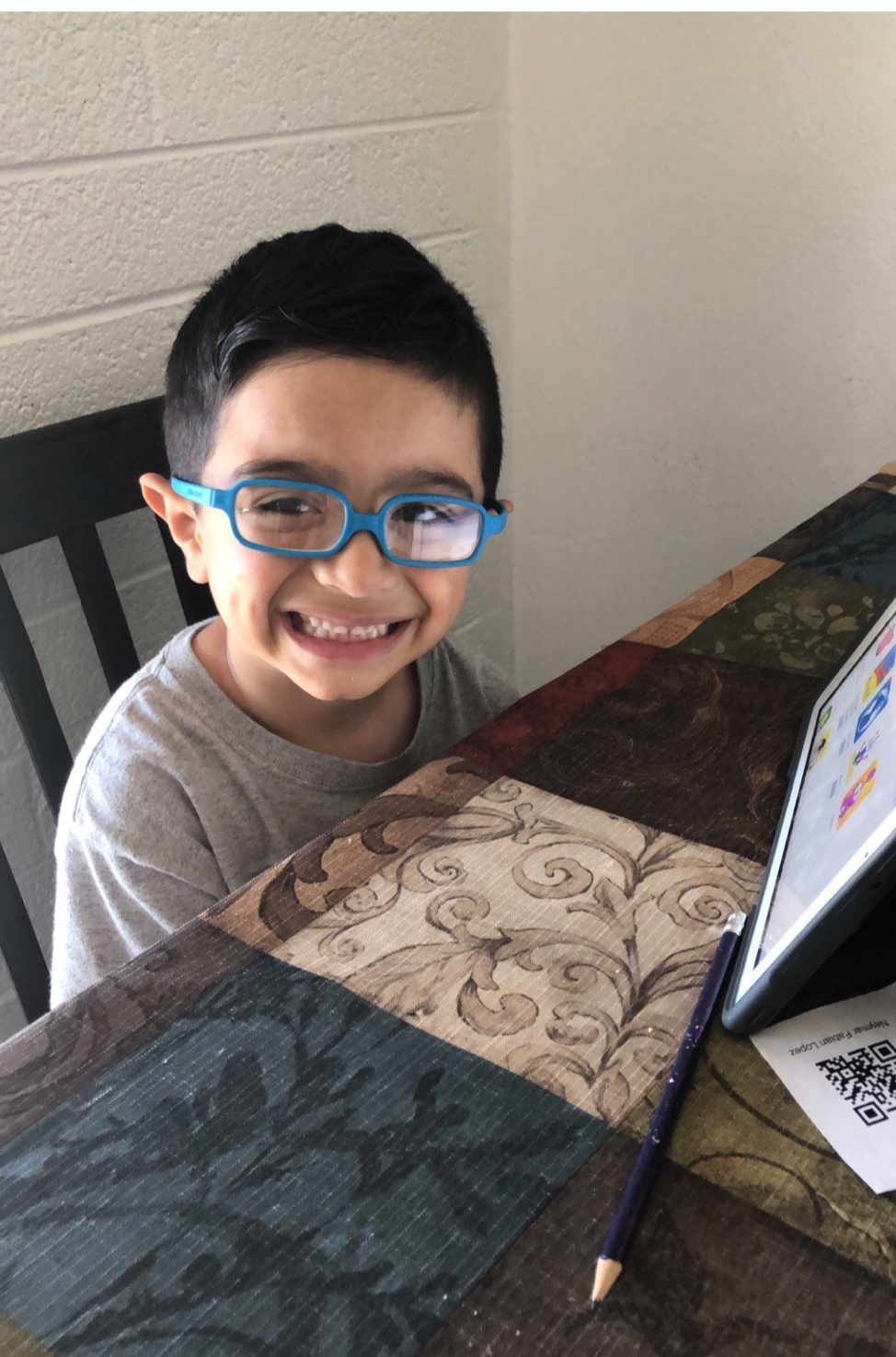 Social Emotional Learning

The goal at the Cartwright School District is that every campus will have Social Emotional Learning (SEL). SEL is known as a process that will help our students learn how to manage their emotions. Students are given the tools and strategies that allow them to cope and express their feelings with an array of strategies such as yoga, breathing exercises, calm corners, and many others. You can learn more from the SEL department by visiting their Google Site here.

Rebecca Leimkuehler
Director of Social Emotional Learning


Rebecca Leimkuehler began her SEL journey as the previous Principal of Holiday Park. She piloted this program at her campus and saw instant positive results. Many students practiced these strategies at school and at home.